After extensive development and testing Alpha Performance is proud to announce the release of our R35 GTR Race X Solid Engine Mount System! Solid mounts allow engine torque to be instantly transferred to the pavement without having the stock rubber mount robbing power and slowing down engine response times. You can literally feel the difference by replacing the soft factory rubber GTR engine mounts with the ultra rigid Alpha Performance Solid Engine Mount System.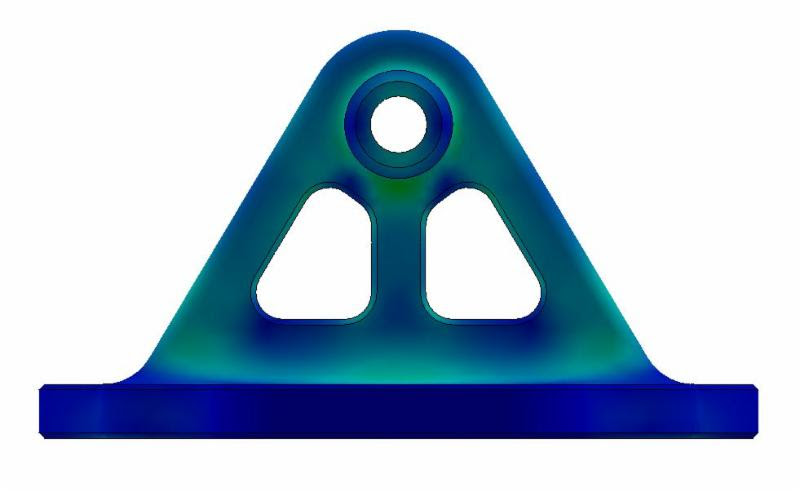 Engineered for More Strength & Less Weight
___________________________________________________________
Our AMS Snailworks© Engineers designed the front mounts out of hardened 4130 chromoly steel to handle the constant tension and compression forces of the VR38. They specified a finish of super tough black zinc plating for the highest corrosion resistance and then turned their attention to the single rear mount. They designed the rear engine mount out of 6061-T6 billet aluminum to be able to clamp down on the axial forces of over 2000 HP like those experienced in our Alpha Queen GTR. They finished it in black anodizing with a prominently engraved Alpha logo. All of the mounts form a complete system that improves power delivery while saving weight. When you are racing for records every single ounce counts. AMS Engineers took this as a challenge when they were creating our solid GTR engine mount system. They were able to get weight savings of 1.7 pounds out of the front mounts and 1.9 pounds out of the rear mount giving our engine mount system a total weight savings of 3.6 pounds.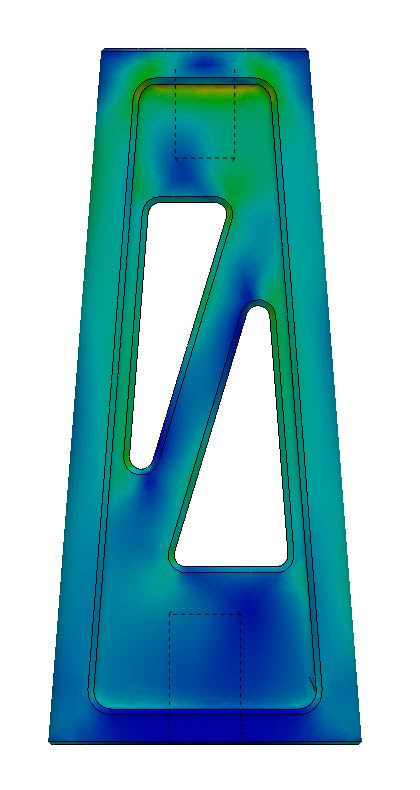 The Difference Is In The Details
___________________________________________________________
The Alpha Performance R35 GTR Solid Engine Mount System helps get your VR38's power directly to the pavement. The system's superior 3 part design withstands the rocking and rolling of over 2000 horsepower and asks for more. Alpha's superior design gives you all the strength and actually saves weight. If you want instant power on tap out of your prized GTR then these are the engine mounts for you.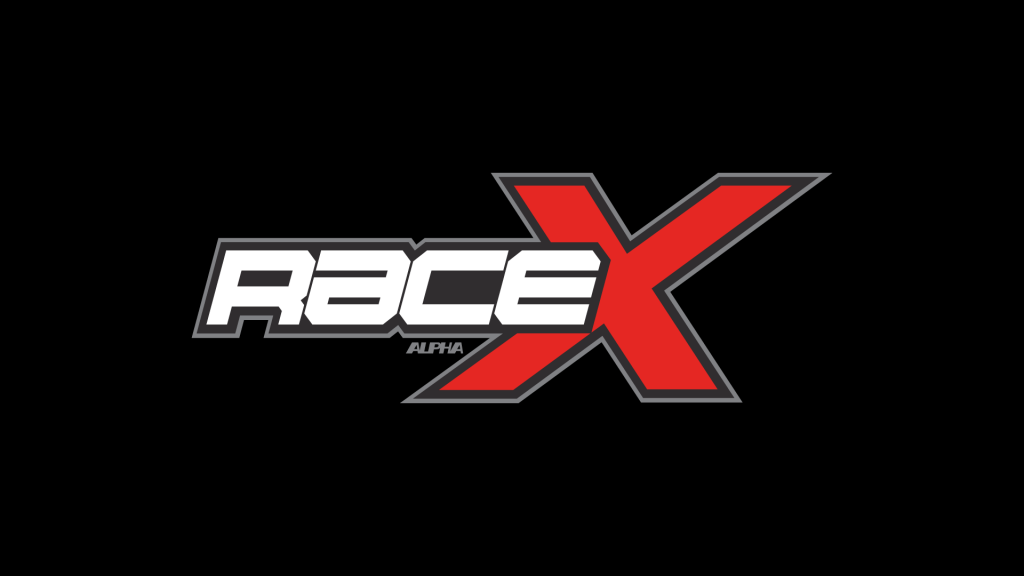 ___________________________________________________________
The Alpha Performance Race X GT-R Solid Engine Mount System joins our 
Race X Billet Flywheel
 Upgrade and the 
Race X FMIC
 in the line of ultimate race winning R35 GT-R products. Look for more championship caliber components from our Race X line launching soon.
 Exclusive Benefits
___________________________________________________________
The Alpha Performance R35 GTR Solid Engine Mount System Includes 2- Front Mounts and 1- Rear Mount

Engine Torque is Sent Directly to the Pavement

Feel Instant Throttle Response

The Front Mounts are made of Hardened 4130 Chromoly Steel and Feature a Double Triangle Truss Design

Rear Mount is Made of 6061-T6 Billet Aluminum for Strength and Lightness

Front Mounts are Black Zinc Plated and the Rear Mount is Black Anodized for Corrosion Resistance

Total Weight Savings of 3.6 Lbs!
___________________________________________________________
Click here to view the GTR Solid Engine Mount Installation Instructions