Features
GENUINE OEM components sourced directly from OE Suppliers
Laser marking on all components ensures you receive Company23 quality
Company23 water pumps are manufactured in Japan in partnership with Aisin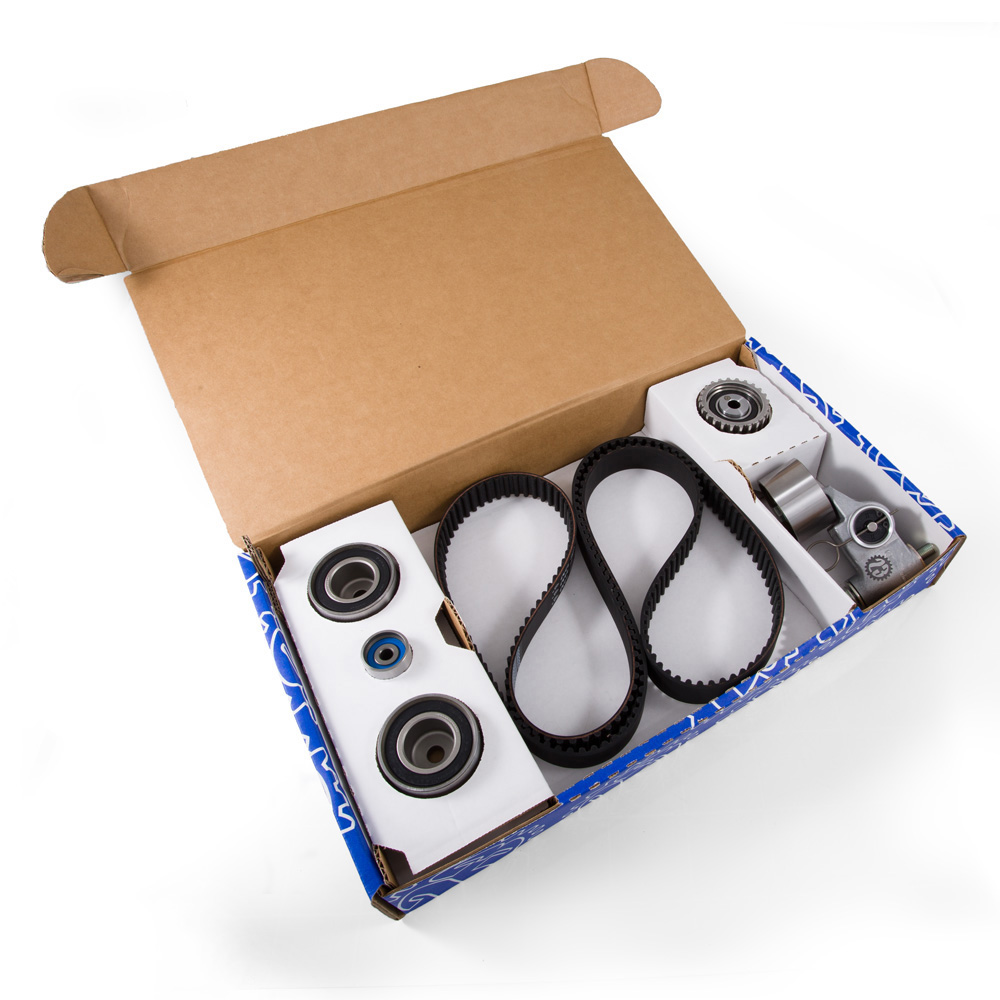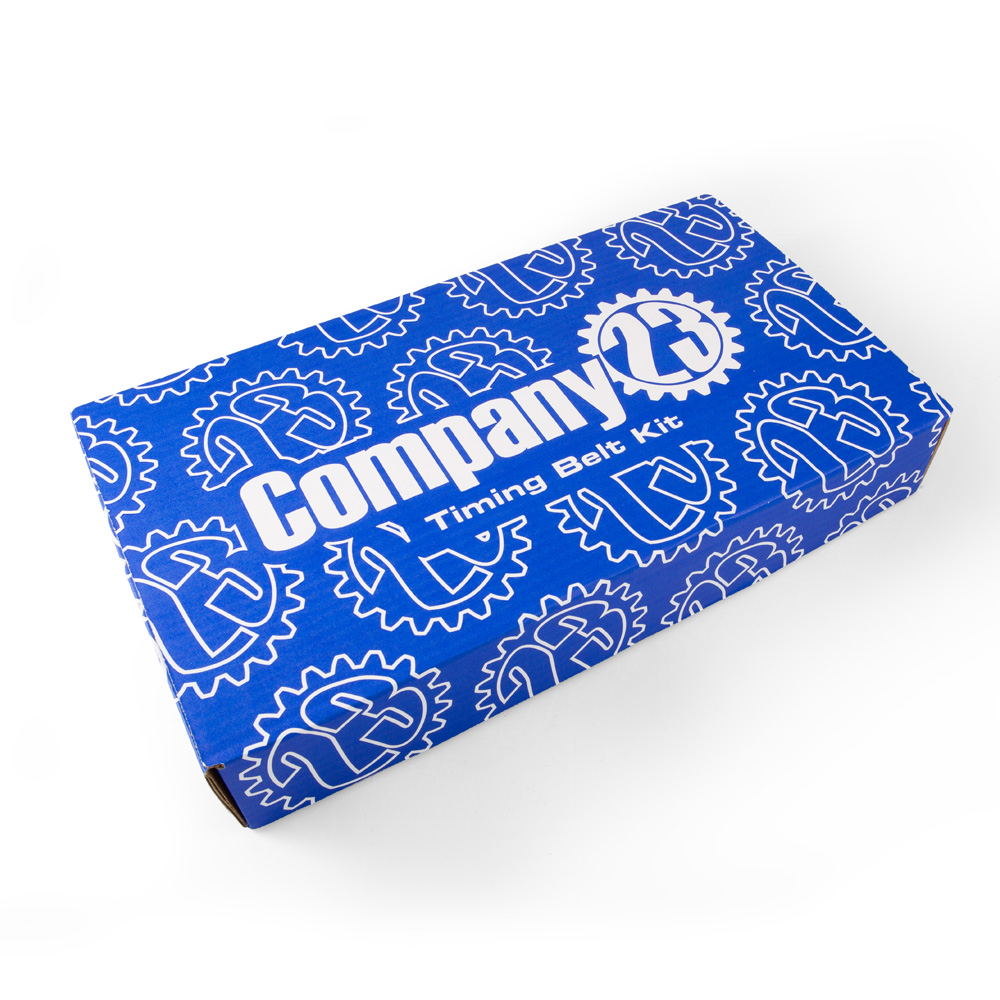 Genuine Japanese OE Subaru Timing Idlers, Pulleys, and Tensioner
While some of our competitors use Chinese made components or use labels like "OE Equivalent" or "OEM FHI", you won't find that with our kits.  FHI stands for Fuji Heavy Industries, and contrary to popular belief, they do not manufacture timing components or water pumps.  FHI Buys them from the component manufacturers, the same manufacturers that we buy from.
That is where we come in. Our team has spent countless hours researching the OEM components that Subaru used in your car.  We have gone directly to the manufacture of each component and worked with them to assemble our kits.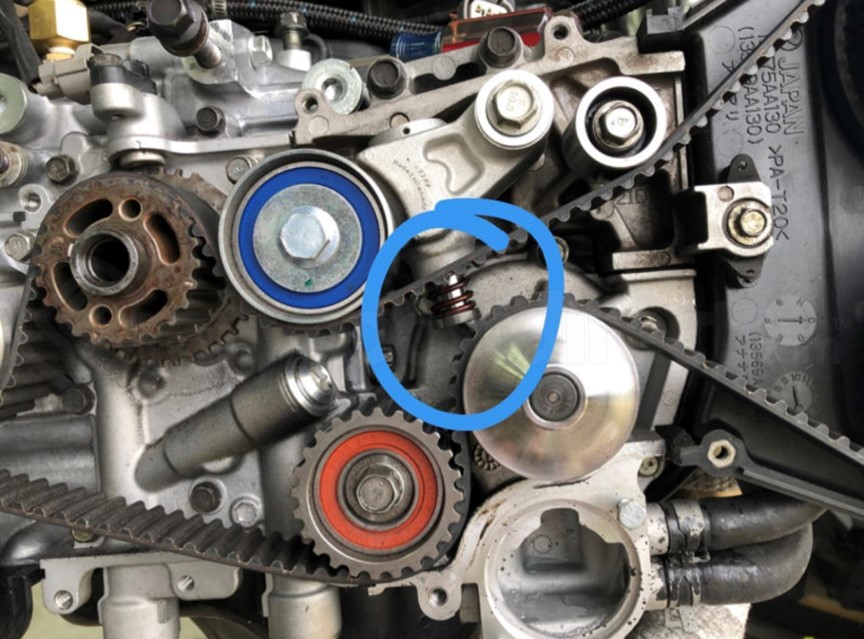 No Knock Offs
We buy direct from the manufacturer to guarantee no knock-offs end up in your car.  Those cheap individual bearings on Amazon labeled as a reputable company like NSK?  NSK only sells to approved distributors, and Amazon is not one.  Avoid the knock offs, avoid an expensive engine failure.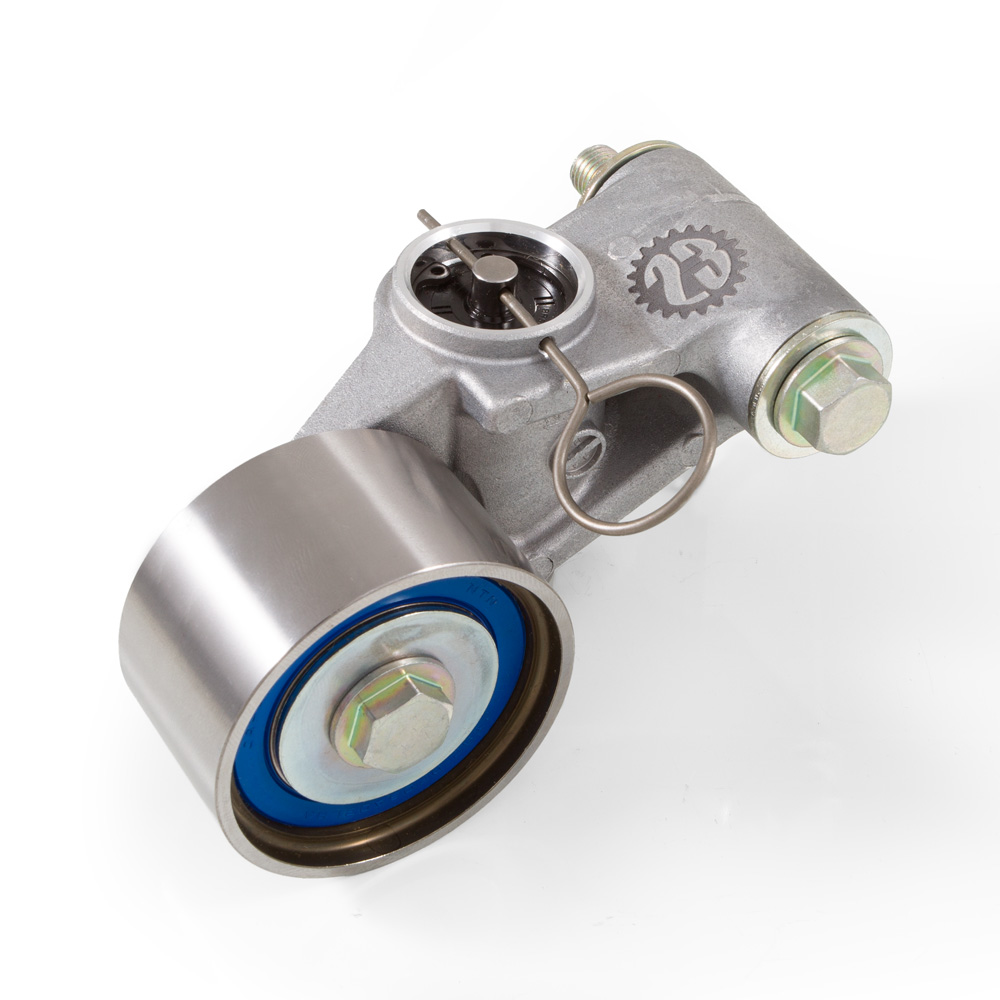 Total Transparency.  Wondering What Components We Use?
Our belts are manufactured by Mitsuboshi and labeled with our branding
Tensioners are manufactured by NTN
Idler bearings are manufactured by NSK, Koyo, and NTN
Water pumps are manufactured by Aisin
We're All About the Details
At Company23 we are car enthusiasts.  That's why when we put together a product, we always put ourselves in the customer's shoes.  What would we put in our own car?  What frustrations have we had in the past with timing kits that we would have liked to avoid?  What opportunities have other timing kits left on the table that we can correct?  Here are just a few of the issues that we have solved.
Small idler bolt – Have an 02-03 WRX?  You'll need the longer bolt available on the drop down, 04+ models got a double bearing idler with improved longevity.  This will bolt up to your 02-03 with this longer bolt.
Custom packaging – Our timing kits and water pumps come in custom packaging designed specifically for our timing kits.  We even took into account things like the bend diameters for storage with recommendations from the belt manufacturer.
Model year specific parts – Did you know the WRX STI got a wider timing belt in 2013?  While other kits ignore this fine detail, we don't.  That is why you'll see specific listings on our website for a few of the models.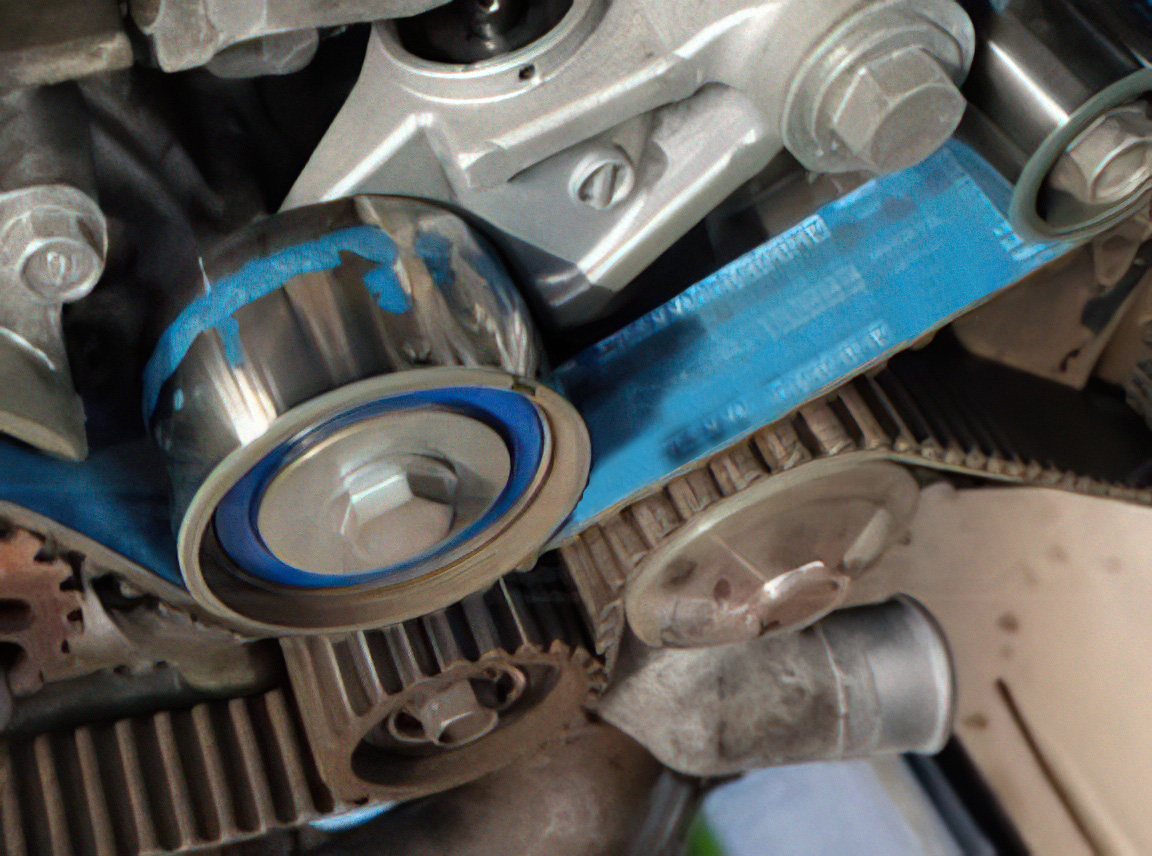 No Color Gimmicks
While we like some engine bling as much as the next Subaru enthusiast, what we don't like is when the colored timing belts shed all that pretty color all over your idlers, and the inside of your timing covers.  Because of this we have deliberately spec'd a black Mitsuboshi belt, complete with additional Company23 branding.  High level OEM quality, no perceived difference in durability for the average customer, and won't leave a mess for the next time you have to work on your engine.
---